Enjoying multidimensional health is the greatest joy and enrichment of human life. We at HealthBank are committed to make people aware of this possibility.
We will help people attain joy in all dimensions of their life through our regular sessions of Kriya Yoga, Meditation, Sound Therapy and our special workshops.
Children are the future of our society. We at HealthBank are working towards helping them let their inner potential blossom so that they grow into happy, creative and evolved adolescents.
 Sessions for senior citizens is our way of paying our gratitude to our elders and helping them have happy, healthy lives.
At HealthBank we are aware of our social commitment and pay it forward through sessions conducted for those in public service with stress laden jobs.
We have a long term mission to create more masters to spread this good work on a national and international level.
Social Responsibility and Recognition
Dr.Alpa has been conducting Kriya yoga and Meditation classes at Jupiter Hospital – Thane, for the last five and half years. Hundreds of patients with various lifestyle diseases have been benefitted from these classes. Many of these patients have shown a remarkable improvement in their medical
reports.
This activity is conducted by Jupiter hospital free of cost.
And also it was selected as one of the top 40 social projects having a great social Impact.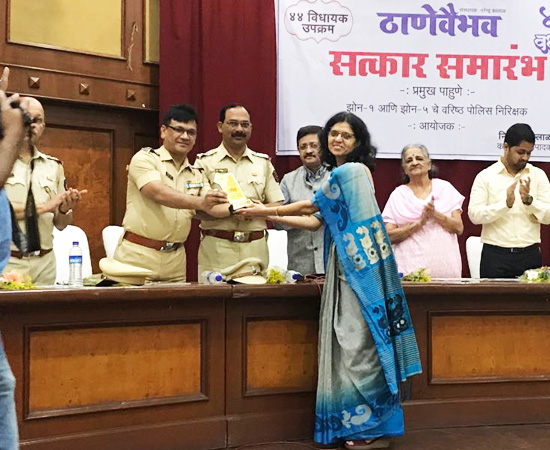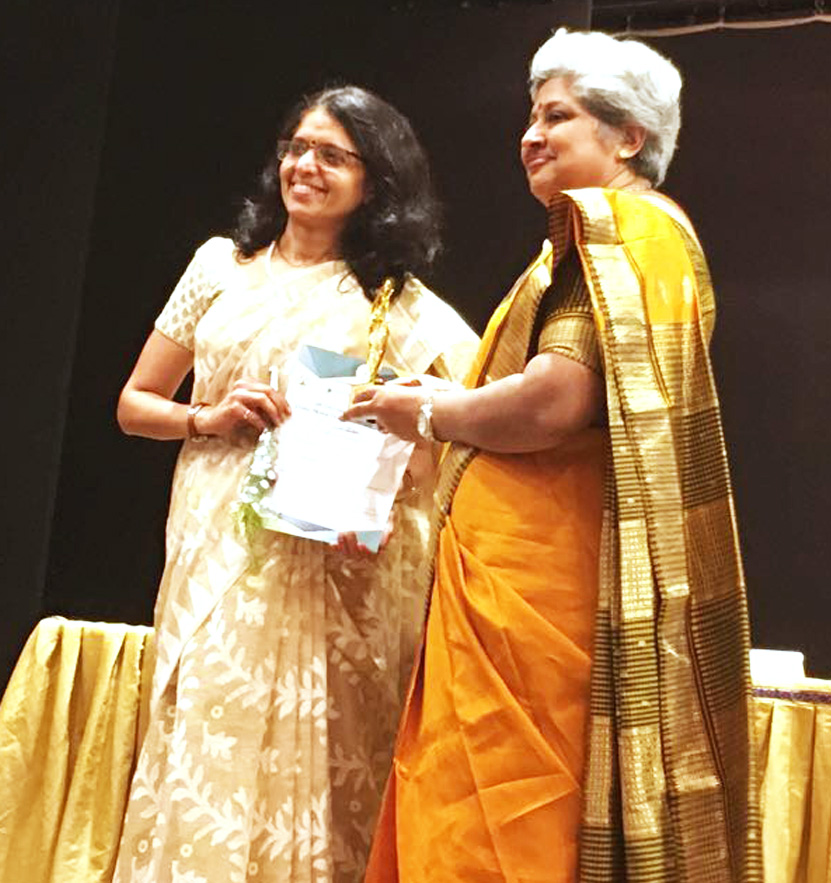 Dr. Alpa has conducted first International research on Kriya Yoga with the guidance of her Masters Guruji Prem Nirmal and Guruma Bharati Nirmal.
A research paper on the effects of Nirmal Kriya and 6 Step Nirmal Dhyan on Neuro- cardiac physiology and quality of life was presented at the International Conference on Public Mental Health and Neuro Sciences in Mumbai.
This study was conducted with 53 participants who were taught Nirmal Kriya and 6 Step Nirmal Dhyan and asked to do it daily for 6 weeks.The effect was evaluated on the Brain Wave Pattern, Heart Rhythm and quality of life scores.
There was a statistically significant improvement in the quality of life scores. The area of brain connected with improved alertness, memory and happiness became more active at the end of 6 weeks.
The paper was awarded the First prize at the conference from amongst the many presented there.
You can download the published article or read about the research done on our blog.
At Health Bank we have a mission to take Kriya Yoga to people from all walks of life and thereby help better the quality of life they enjoy.
Health Bank – Yoga Studio and Sound Spa:
1 st Floor, Koch's House,
Jerbai Wadia Road,
Next to Sewree Hospital,
Mumbai – 400015
Registered Office:
Regency Park B, Eden Woods,
Glady Alveres Road,
Next to Kashinath Ghanekar Natya Gruh,
Pokhran 2,
Thane (W) – 400610
Telephone: 022-25339533
Email: healthbankthane@gmail.com